Local Supply Vs Importation-Far Fetched Idea Or Key To Economic Success?
Thursday, 12 May, 2022 - 09:10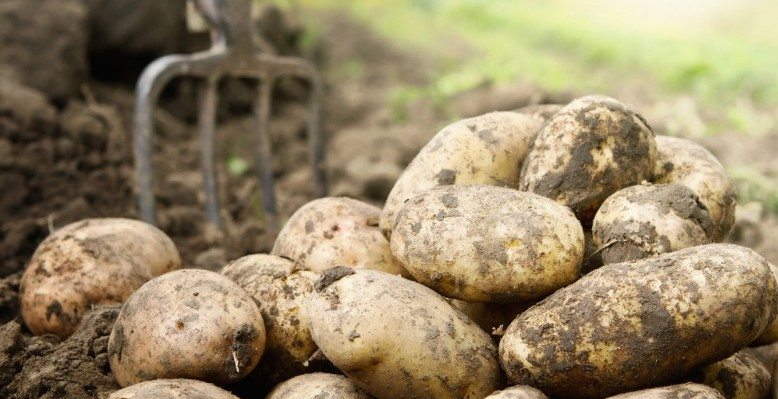 Empowering local farmers has been a longtime debate and fight in the farming sector, with one of the biggest out cries being local supply against foreign imports.
Zambia National Farmers union (ZNFU) president, Jervis Zimba, through a press release had announced that on the 26th of April, onion and potato value chain stakeholders that included traders, processors and producers during a protracted meeting at the ZNFU secretariat agreed that there shall be no more imports of onions or frozen onion related products as the country had more than enough stock.
What could this mean? For the farmer this could encourage innovation as one of the points of debate has been the lack of professional drying and storage facilities as well as consistent supply. This could further trickle into the issue of quality as farmers will be challenged to put in place quality control measures in order to effectively compete with the foreign market. Buying local could also be better for the environment as food that is locally grown will have fewer transportation emissions and will be fresher which benefits the local consumer. Local purchase could also help build thriving communities, just like the boom in the poultry industry, individuals within the local communities are provided with an opportunity to not only empower themselves financially by seizing this opportunity but also actively play a role in developing the economy.
With that said, are local onion farmers ready to be the industries sole suppliers? In a press statement, Charles Bota, Shoprite Zambia General Manager lamented at the intensive work that would be required to sieve and filter produce siting a lot of inconsistency of size, colour and degree of perishability. He further made known Shoprites engagement of 10 local farms and firm but also made mention their failure to aggregate supply needed during the off season, being march to may. This was much to dismay of local onion farmers who claim his statement was merely a ploy to disadvantage local suppliers as they are more than able to meet demand. However, in the few days past the situation on the ground appears to speak a different truth with consumer complaints regarding lack of the commodity on the market as well as exorbitant inflation of prices by sellers. Which begs the question, are we really ready to successfully handle such a feat or will this be a case of biting off more than we are able to chew?
With the ban already in effect and stakeholders gathering to discuss what this means as well as the way forward, the question still remains, is current policy too ineffective or porous regarding importation? Should more focus be placed on quality management? Is government playing an effective role with regards policy formulation and implementation? It Is one thing to initiate a ban and another to ensure smooth transition as well as cooperation by all stakeholders. A lot of
prior sensitization is still required for both the local farmer, the consumer and the traders on rules, regulations and responsibilities of all parties involved. Proper strategy to monitor demand and supply, pricing, more practical empowerment initiatives for local suppliers to reduce cost of production and improve farming methods for quality supply. In addition, what could this self sufficiency if achieved intel for the economy both locally and on the international scene.