President Hakainde Hichilema Assures Investors - Creditors Will Be Paid!
Friday, 3 September, 2021 - 14:07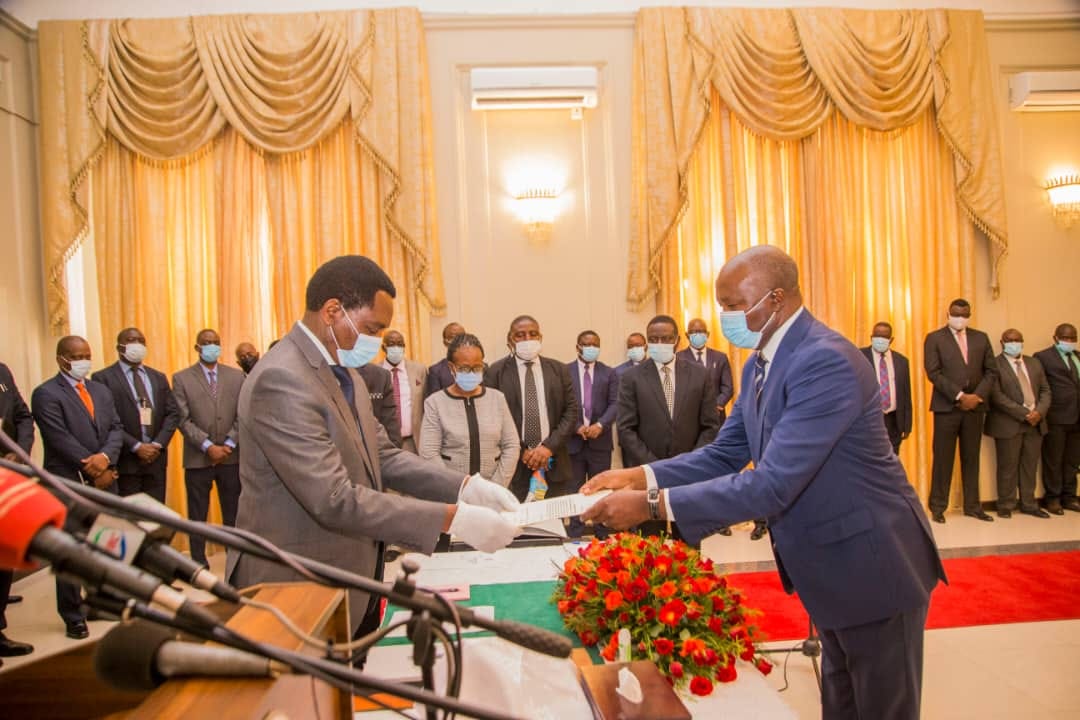 President Hakainde Hichilema assured the investor community that all creditors will be paid via Twitter after Zambia's dollar bonds slightly experienced a sell off when word went round that Zambia's debt burden is bigger than previously thought. President Hichilema disclosed the fact that the UPND Alliance had inherited an "empty treasury" from the Patriotic Front (PF) government which is why a serious series of intensive audit will be carried in order to know how deep the hole is.
Creditors to Zambia need not worry about our current financial position. We will arrive at an amicable and mutually beneficial solution to our debt. We will engage transparently and in good faith. As the youth of Zambia would say, "Bally will pay."
— Hakainde Hichilema (@HHichilema) September 2, 2021
President Hichilema has to negotiate new terms with external lenders after Zambia became Africa's first pandemic-era defaulter 10 months ago.
It is crucial for Zambia to secure a deal with the International Monetary Fund that will form the basis of talks with creditors that range from state-owned Chinese lenders to holders of the nation's $3 billion Eurobonds. Zambia's new finance minister, Dr. Situmbeko Musokotwane, says he's targeting a deal with the Washington-based lender by November.