Vedanta Litigation – From The Frying Pan Into The Fire.
Thursday, 12 May, 2022 - 16:42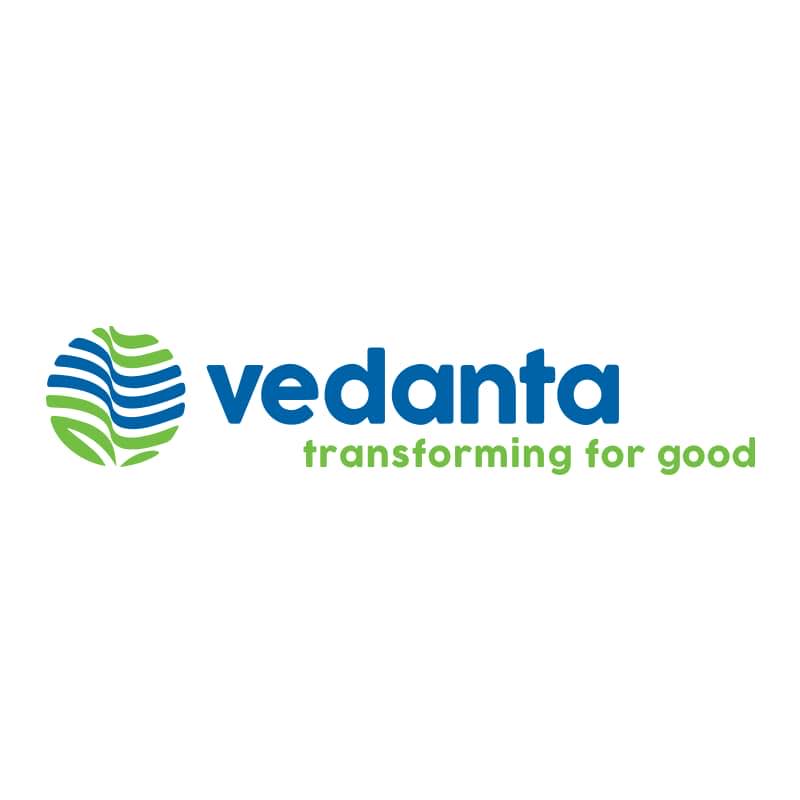 Vedanta Resources Ltd has finally agreed to suspend legal action to reclaim KCM. This agreement comes pending talks to settle the dispute.KCM was placed under provisional liquidation after the previous government alleged that the company was evading tax obligations and giving false information regarding its expansion projects.
The case has been in the courts for a while preventing any possible investment opportunities from interested parties as well as stalling of any progressive undertakings to revive the state of the mines.
It is in this regard that the President Mr Hakainde Hichilema in an effort to attract more foreign investment agreed to suspend all legal action, however he has made it clear that his government is committed to restoring relationships with mining companies but has not committed to restoring control of KCM back to Vedanta.
Mines Minister Paul Kabuswe in an interview at the Africa Mining Indaba conference in Cape Town was quoted saying if the government were ever to hand over KCM back to Vedanta there would be very strict conditions.
With these "conditions" left unspecified, an atmosphere of unease surrounds the general populous as to how much faith can and should be placed on such statements. Most mining unions have received the news of the suspension with optimism of finally finding a lasting solution to this debacle but have also made known their lack of confidence and general disagreement of a possible Vedanta return to management.
The case still remains in court facing a possibility of resuscitation should negations with stakeholders fail. In a press statement, Vedanta Chief Executive Officer Sunil Duggal said Vedanta has always been of the view of resolving the matter outside court without litigation and finding a lasting solution to protect the national asset. Vedanta has made it known that it wants to retain management of the mines and has pledged to invest about $1.5 billion to revive operations.
Vedanta has also denied any previous wrong doing, albeit the documented facts being evidence to the contrary, and stated that the company had invested $3 billion in Zambia since 2004 and created 12,000 jobs. However, local contractors and mine employees would beg to differ alleging failed payments, poor working conditions and false promises.
It is no wonder there has been divided thought over whether to allow Vedanta to return as past experience appears to have corroded any trust the mining and general community had in the company's abilities.
To this effect, Vedanta CEO reiterated the company's unequivocal commitment to the development of the mine and to increase productivity. He said Vedanta was also committed to social infrastructure programs and the improvement of workers salaries.
Considering Vedanta being a major shareholder and now having brought a new case against the newly appointed provisional liquidator, that could possibly stall this matter even further, would it be safe to say that chances of "getting rid" of Vedanta are looking slim and our only hope lays in the assurance of government's "strict conditions"?