Jito Kayumba Among Others Appointed By President Hichilema
Friday, 17 September, 2021 - 00:16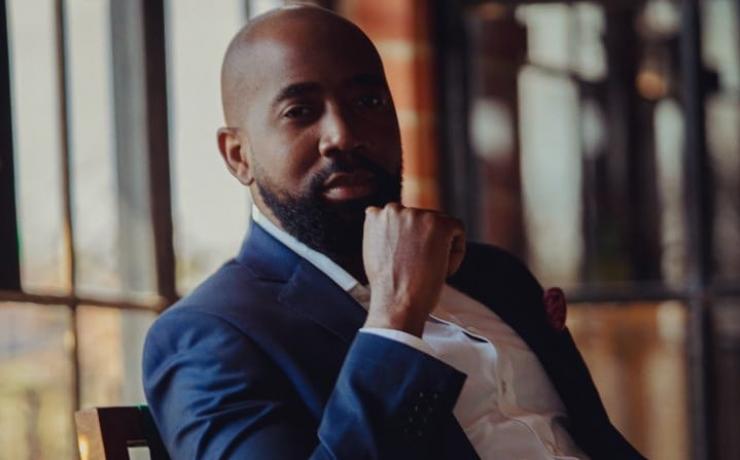 Africa and Zambia in particular needs fresh minds! It is for this reason that President Hichilema has received positive feedback after he appointed one of Zambia's innovative minds, Jito Kayumba. Jito Kayumba is a well known figure in Zambia's business fraternity. 
It is a well established fact that most young people in Africa are deprived of crucial roles in governance and policy making. Most African Youths yearn to be included in governance roles but due to the fact that this is not the norm, no matter how innovative or business savvy youthful Africans are, they end up being sidelined. However, President Hichilema is defying the olds by aligning himself with young brilliant minds and making them part of his cabinet.
President Hichilema is one of the wealthiest Zambians in existence and he absolutely amassed his wealth without stealing or relying on government coffers. President Hichilema knows and understands what it takes to start from zero and wiggle one's way up the ranks via aggressive networking and value addition. Like they say, game recognises game. Perhaps, this is one the reasons Jito Kayumba was appointment but who is Jito Kayumba?
Jito Kayumba is a Partner at Kukula Capital, a leading Venture Capital firm in Zambia. He serves as Board Member at Airtel Zambia, Zambian Breweries, Betternow Finance and others in the UK and Kenya. He is a certified Investment Advisor and has a BA in Political Science and Economics and a Masters in Business Administration. Jito will serve as State House Special Assistant for Economics and Development. 
President Hichilema wrote...
"This morning I appointed and swore in my State House team which includes the coordinator for the Covid-19 national response.
Mr. Bradford Machila has extensive experience in the civil service and served as Minister in the MMD government. He has Masters in Law. Bradford will be my Principal Private Secretary.
Former Deputy Secretary to the Cabinet, Dr Kalabo holds a PhD degree and has extensive civil service experience. He will be Permanent Secretary for State House Affairs.
Dr. Lawrence Mwananyanda comes from the academic and health Sector. He worked as a Research Assistant Professor and is a published Epidemiologist. Dr Mwananyanda will be my Special Assistant for Project Implementation and Monitoring.
Dr. Roma Chilengi- Special Advisor for Covid-19. Prof. Roma Chilengi, BSc, MB ChB, MSc was until recently, Chief Scientific Officer at CIDRZ, responsible for overall scientific oversight on all CIDRZ research programmes.
I appeal to the general public to support this team as they execute their functions.
Hakainde Hichilema
President of the Republic of Zambia"