When Did The Minister Of Southern Province Become An Employer Of Ministry Of Education For Him To Cancel The Teacher Recruitment?
Wednesday, 8 June, 2022 - 11:16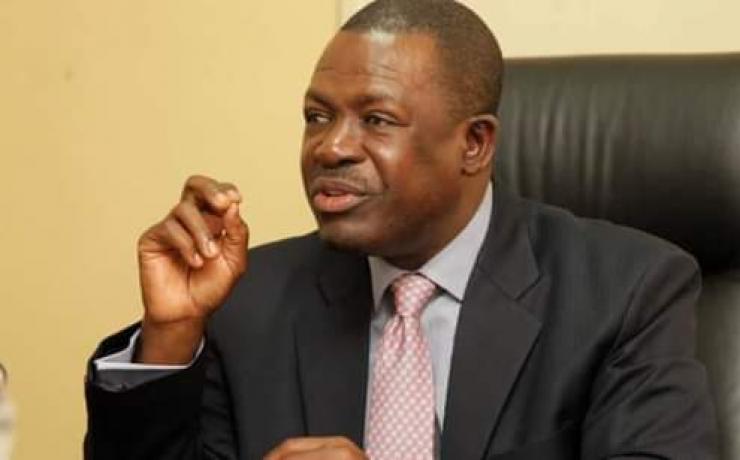 Humphrey Kabwe
National Spokesperson
Economic Front
As Economic Front, we are surprised and disappointed to hear the minister of southern province honourable Cornelius Mweetwa and Solwezi East MP directing the Ministry of Education to cancel teacher recruitment which has been going on for the past 6 months. When did the deputy minister of Southern province and Solwezi East MP became an employer of the ministry of Education for them to have the authority to cancel the recruitment which has caused a lot of anxiety among the teachers and the entire nation? This is total confusion, and an embarrassment to the president and the ministry of Education who sanctioned the employment of teacher's
Therefore, we call upon UPND especially honourable Cornelius Mweetwa and Solwezi East MP that they should stop promoting tribalism in the name of recruiting the local people. Every Zambian should have the freedom to be employed in any part of the country regardless of their tribe. Our forefathers fought for One Zambia One Nation thus giving an opportunity for everyone to have freedom to work anywhere in the country.
As a party, we appeal to the Ministry of Education to ignore the directive from honourable Cornelius Mweetwa and Solwezi East MP. Their call are baseless.
And we also want to call upon the president to discipline the Minister of Southern province and Solwezi East MP for undermining his directive on teacher recruitment before they create more confusion in this process and the nation. Mr President, you were elected not only to serve the interest of one tribe but for all the tribes in the nation hence the need for you to be firm on issues like the one the southern province minister has brought